Why You Need the Top Lawyers
A SKILLFUL LAWYERS WITH EFFICIENT RESULT
Advocate seema Raut & associates charge reasonable and transparent fees and focus to provide the caliber service to those who are facing legal disputes in their life, That our team solely believe to solve your legal disputes with good ability and intigrity.

Currently Processing for adoption in Mumbai is taking short time therefore numbers of young couple taking great imitative to adopt the Children's through Hon'ble Court under the Guardian and Ward Act 1890..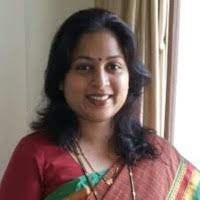 Adv. rupali sawant
Mumbai High Court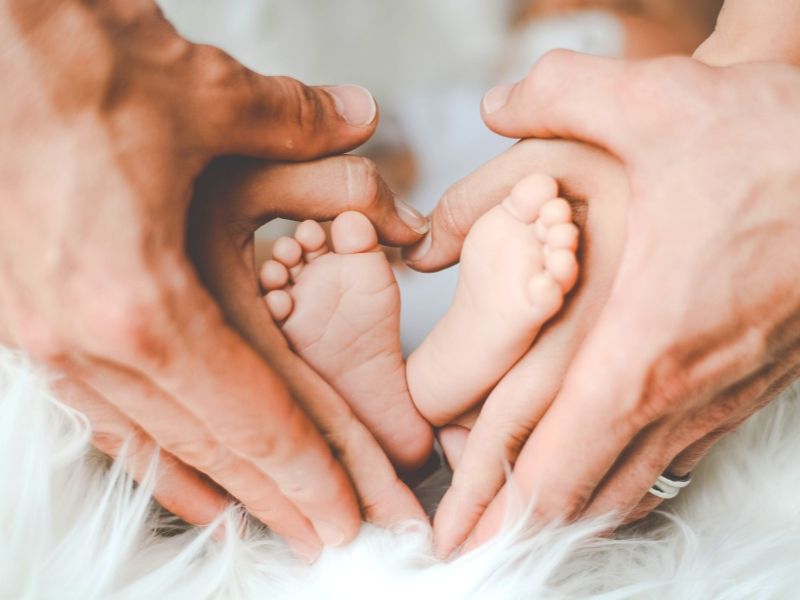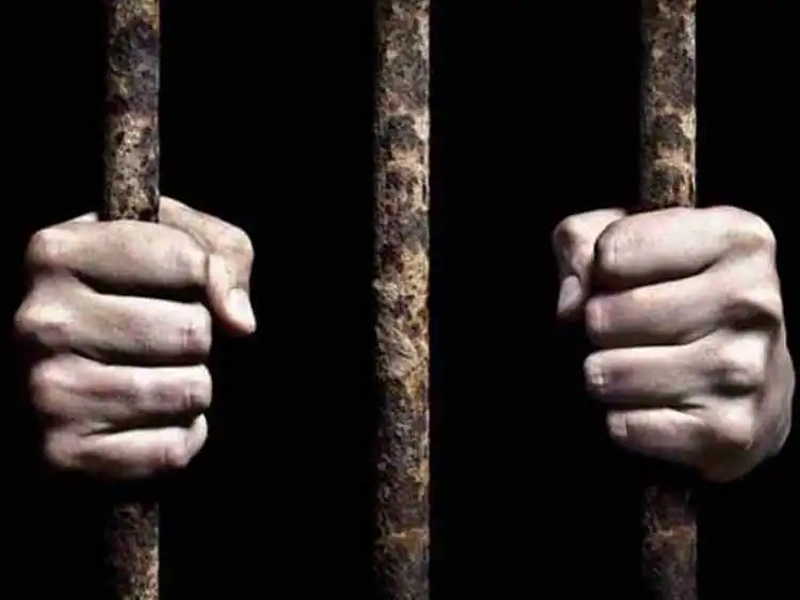 Our team has wiser skill to solve the criminal cases resemble NDPS ACT, 1985 ( Drugs Matters), POSCO ACT, TADA , MURDER, RAPE , WOMEN SEXUAL HARASSMENT , CYBER CRIME , HIT AND RUN CASE, ACID ATTACKS, DOWARY CASES, ABETMENT OF SUICIDE etc In the looking of aforesaid Serious crime cases our Pundit can safeguard your rights in the interest of justice through initiating the footstep lodging the FIR ( First Information Report), Legal Notice, Non – cognizable Complaints, Anticipatory Bail, Supplementary Anticipatory Bail, Regular Bail , Interim Bail and Quashing the FIR which generally lodged on false allegations.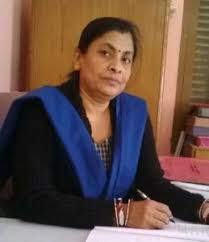 Adv. Radhika singh
Thane Disctrict Court

Adv Seema Raut & Associates having tremendous skilled to handle the divorce cases in Mumbai which come under the Hindu Marriage Act 1955 ,Special Marriage Act 1954 , Indian Divorce Act 1869 and Dissolution of Muslim Marriage Act 1939. Two Kinds Of Divorce which can separate the partner on the particular divorce ground as per aforesaid act. 1) Contested Divorce ( By One Party ) 2) Mutual Divorce ( By Both Party Consent)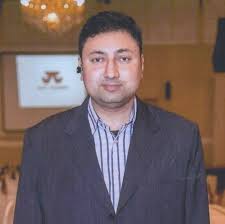 Adv. Jagdish Sinha
Delhi High Court